There's no "beaten path" to entrepreneurial success.
But you can carry a compass
Company sale transactions
After guiding that many businesses to
those types

of results, certain patterns emerge.
At Pathfinder, we've discovered that several factors (actually 90+) affect how attractive a business is to potential buyers when it comes to mid-market companies, and also how well a company serves its owner's needs.

We help entrepreneurs address the value equation for their company, achieve greater balance in their lives, and enjoy more choices by helping them do two things for their business:
Based on decades of experience, we know firsthand where the quicksand lies and the predators lurk on this trail.
We guide clients around the dangers and through the tough patches to reach their chosen destination.
What our clients have to say
Pathfinder emerged from the Class VI Partners' Advisory Services business. Eschewing the usual transaction focus of the investment banking industry, the Advisory Services business was an answer to a simple question:
What if we engaged with an entrepreneur earlier in the business lifecycle and helped them over months or years to reach their unique goals?
This approach proved incredibly powerful.
Several clients ultimately sold their companies for industry-leading multiples. As important as the financial outcomes, however, were the improvements in business owners' health, well-being, and enjoyment along the way.
Today, Pathfinder offers a comprehensive toolkit.
We provide strategic expertise spanning business development to operations to exit planning. And our tactical capabilities empower us to help entrepreneurs lighten their day-to-day load so they and their companies can go the distance, with ease.
That means recognizing that we play an important but supporting role for the entrepreneurs who partner with us.
We know it's you who come up with the big ideas, put in the long hours, and somehow, no matter what, gut it out to survive and thrive.
We strive to work just as hard
as we put you, your business, and your family first.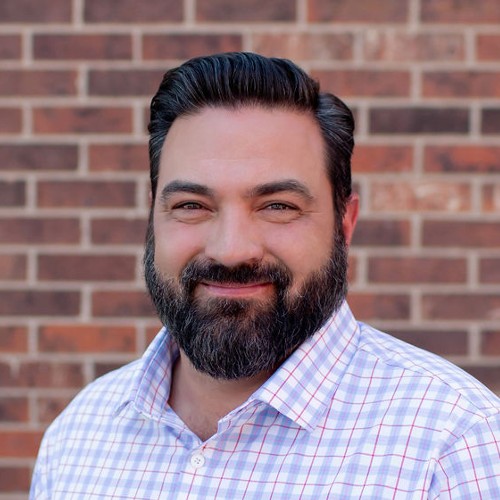 Allison Fries
VP of Consulting Services
Nicole Scott
Director of Operations
Christina Jackson
Program Director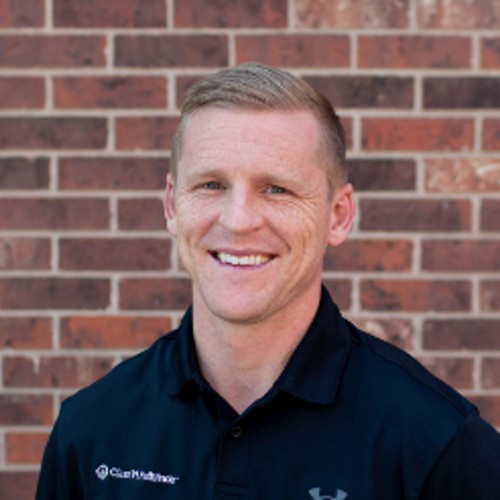 Vance Benson
Director of Business Development
Amy Lorenzo
Creative Director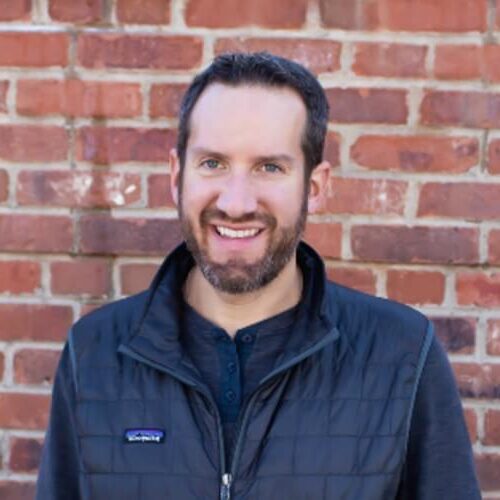 Ryan Guest
Strategy Consultant
Matthew St Jean
Director of Strategic Marketing
Olivia Barkley-Smith
Program Coordinator
Krysta Cones
Executive Assistant
Sara Foster
Channel Account Manager
Amazing Companies We've worked with